Brick Oven Pizza
726 Lake Ave, Lake Worth, FL 33460
Order now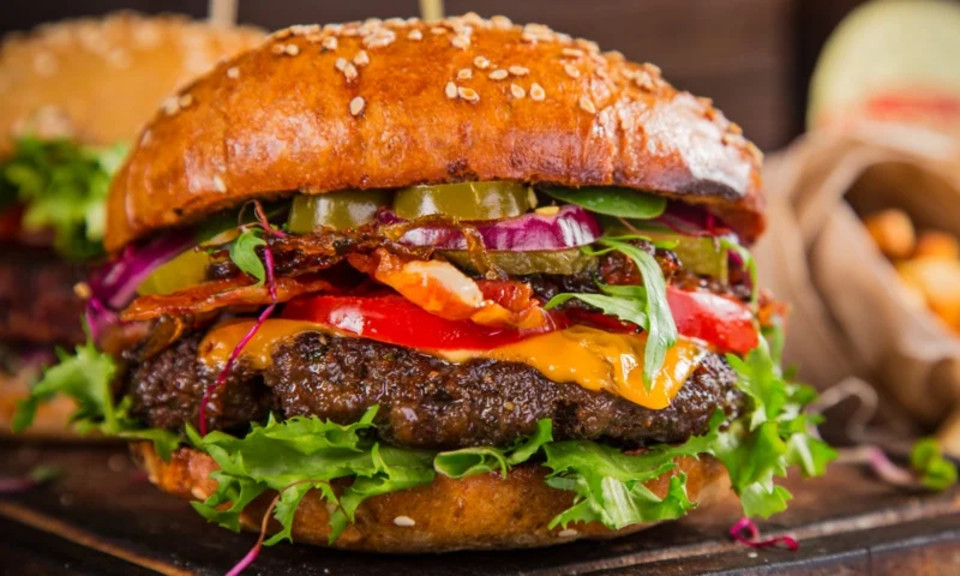 Erin
We LOVE Brick Oven Pizza. Have been in search of a good pie since leaving Buffalo 28 years ago; I have finally found it! Although the thickness of the pizza isn't as thick as a Buffalo pizza (and no, Buffalo's pizza is not a Sicilian pie), but the sauce is to die for, it reminds me so much of Bocce's or Milano's from Buffalo. Everything from early delivery to a very pleasant and concerned staff, Brick Oven Pizza is our number one choice for pizza! Thank you BOP!!!
Dan
Absolutely fantastic! Not only is the philly pizza roll delicious, I had possibly the best burger of my life. You have to try it! They bake a little loaf of pizza dough, then cut it in half, garlic butter it and use it for the burger bun. Combined with the Mozzarella cheese, it was unbelievably good. I order from them all the time and everything has been delicious. Definitely top 3 in the area!
Carlos
Really great pizza!

I ordered a large cheese pie with sausage and 1/2 banana peppers and a large Margarita pizza.

While they were a little late (about 10 minutes), both arrived hot and delicious. If I want to be picky, the margarita had a bit more garlic than I cared for, but it was still awesome, with a nice thin crust.

I will definitely order from them again!
Erica
The pizza was AWESOME - seriously one of the best i have had in ages! And the delivery arrived nearly 30 minutes early :) Everything was perfect, I highly recommend Brick Oven Pizza for your next delivery order!
Brittany
Jeff (who delivered the food) is the BEST! he is always on time, quick, makes sure the order is right and does not spill anything or get anything messed up on the car ride over. Wonderful delivery service!!!
About us
Dinner, Lunch Specials, Pizza
Today

Delivery: 11:00 AM - 10:30 PM

Takeout: 11:00 AM - 9:45 PM

Delivery

Monday:

11:00 AM - 10:30 PM

Tuesday:

11:00 AM - 10:30 PM

Wednesday:

11:00 AM - 10:30 PM

Thursday:

11:00 AM - 10:30 PM

Friday:

11:00 AM - 11:30 PM

Saturday:

11:00 AM - 11:30 PM

Sunday:

11:00 AM - 10:30 PM

Takeout

Monday:

11:00 AM - 9:45 PM

Tuesday:

11:00 AM - 9:45 PM

Wednesday:

11:00 AM - 9:45 PM

Thursday:

11:00 AM - 9:45 PM

Friday:

11:00 AM - 9:45 PM

Saturday:

11:00 AM - 9:45 PM

Sunday:

11:00 AM - 9:45 PM